Our identity by Nestor Basterretxea

Nuestra identidad por Nestor Basterretxea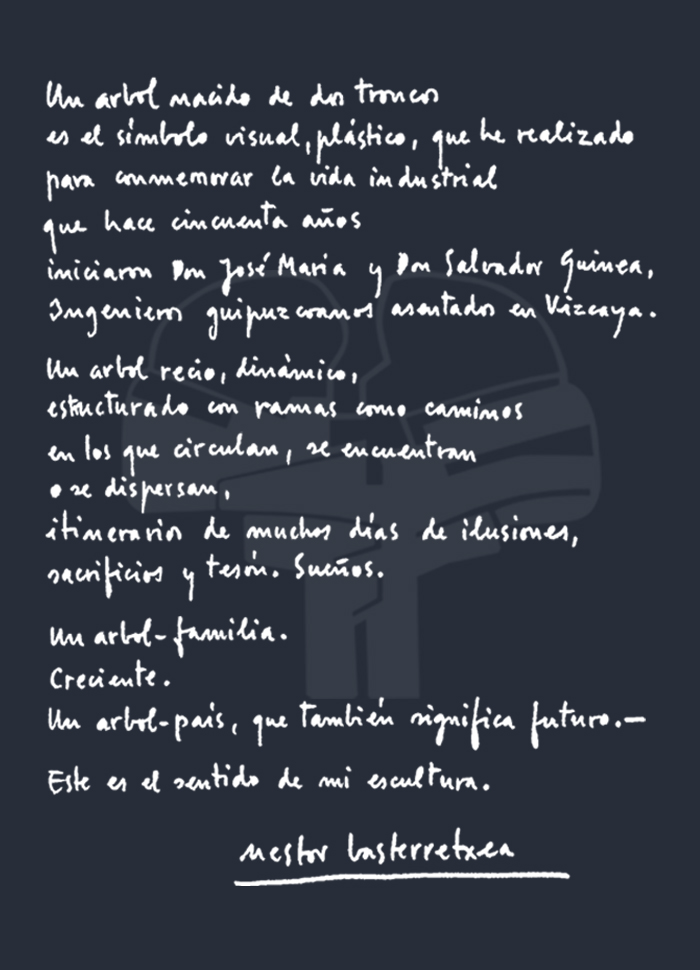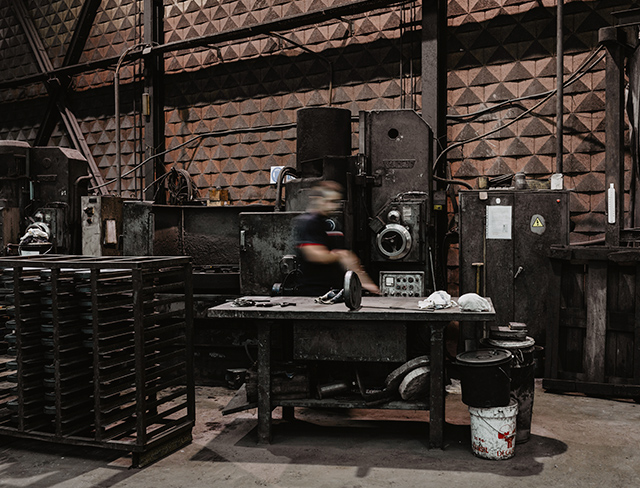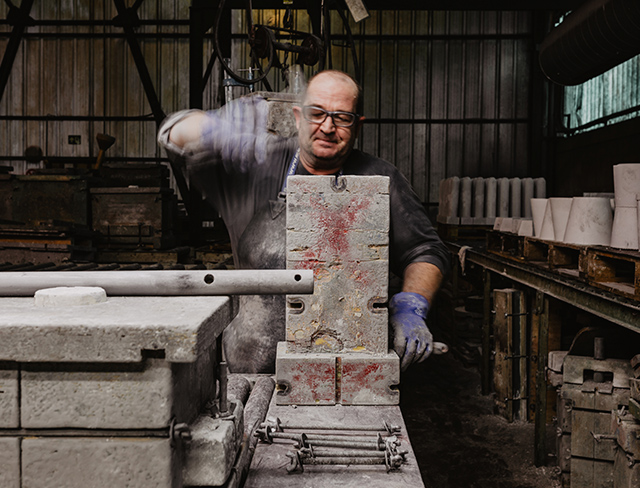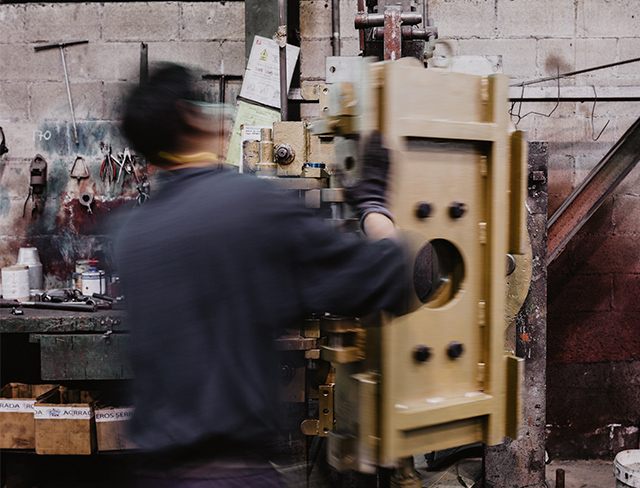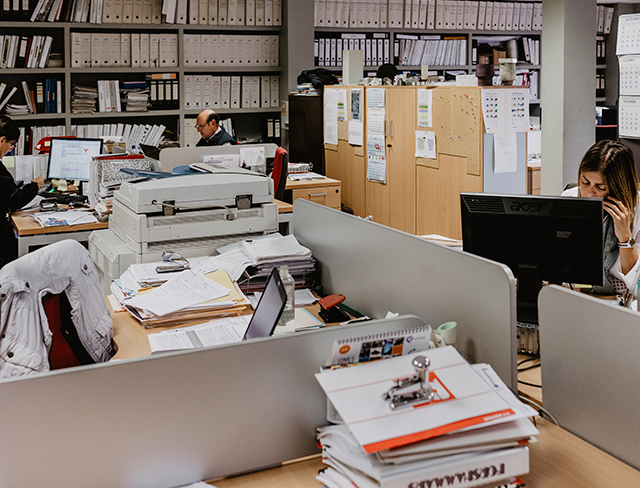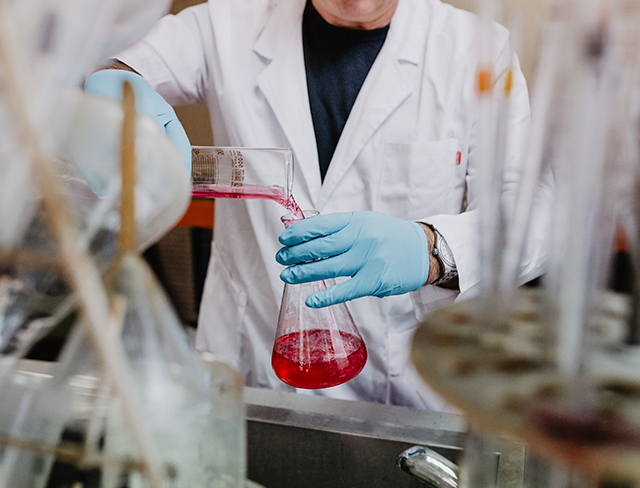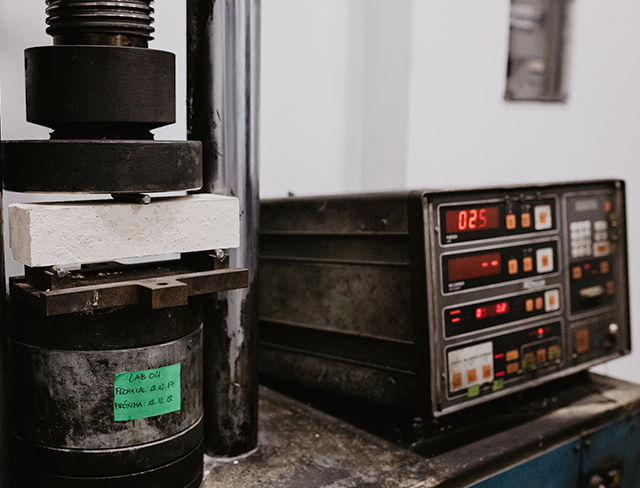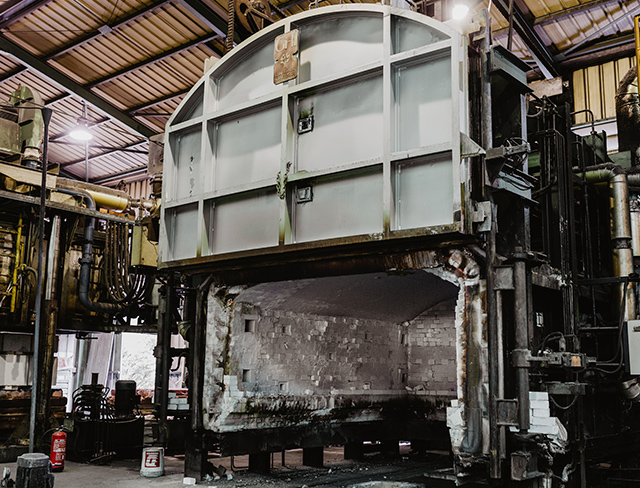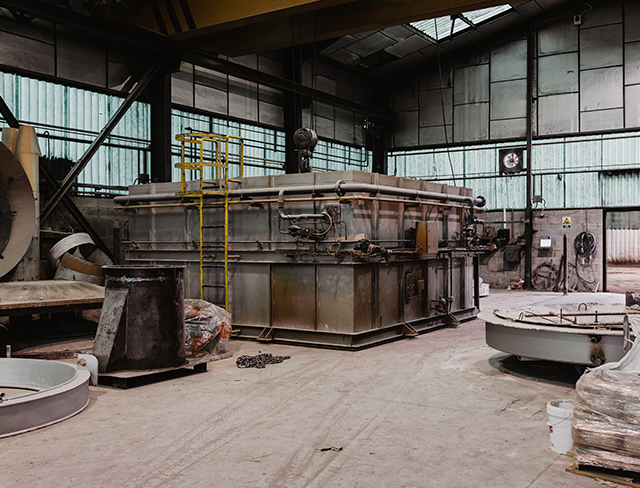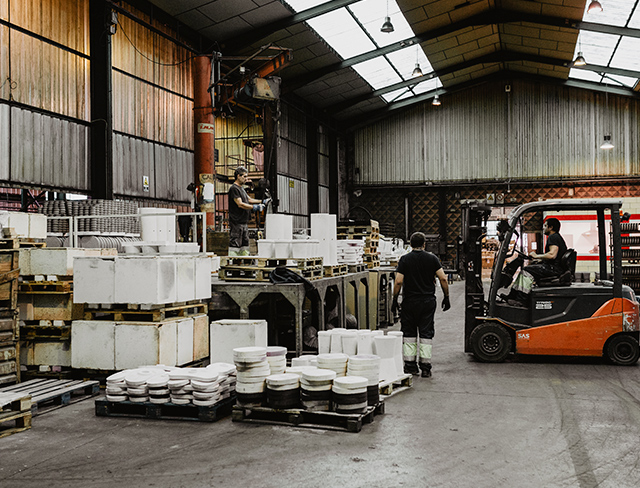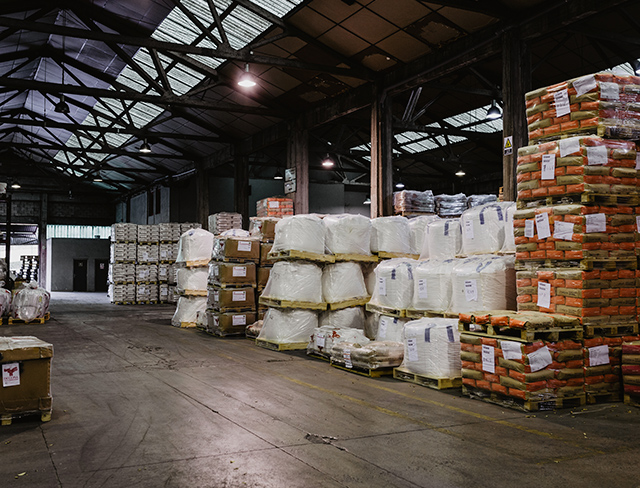 Presence of Deguisa in the world
Projects
Deguisa anually participates in Research, Development and Innovation projects with the financial support from the European Regional Development Fund (FEDER), from the European Union, and the Basque Government.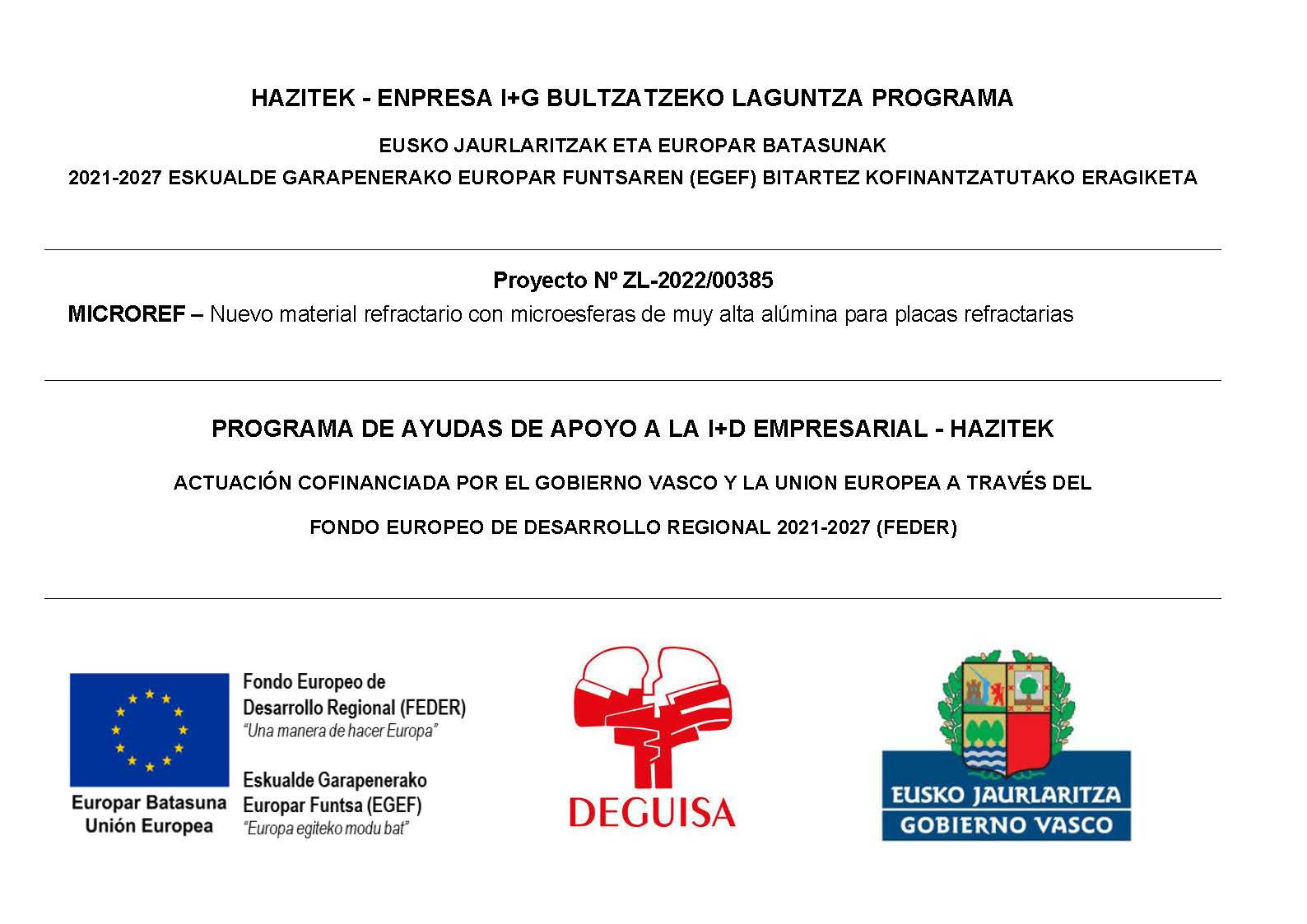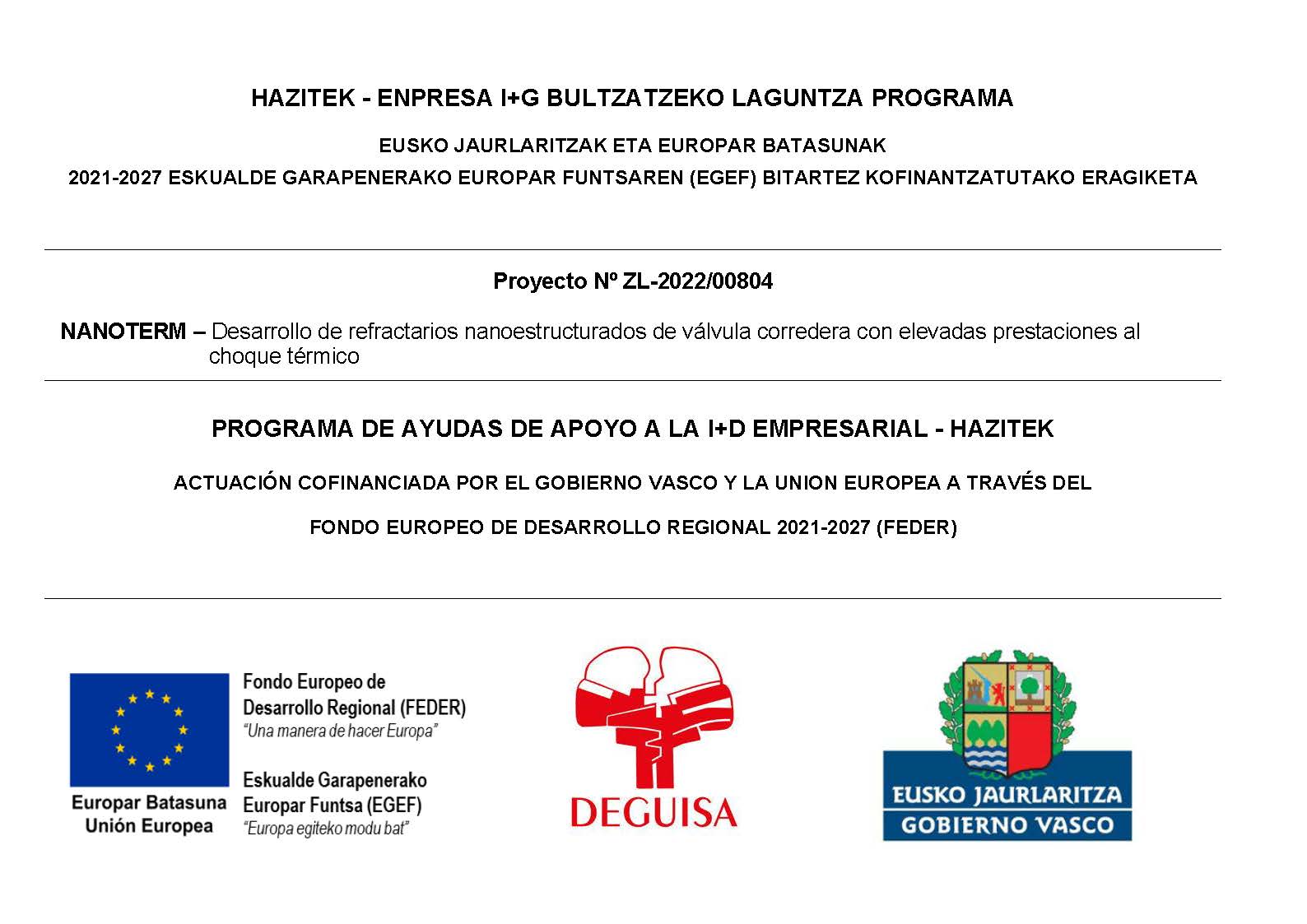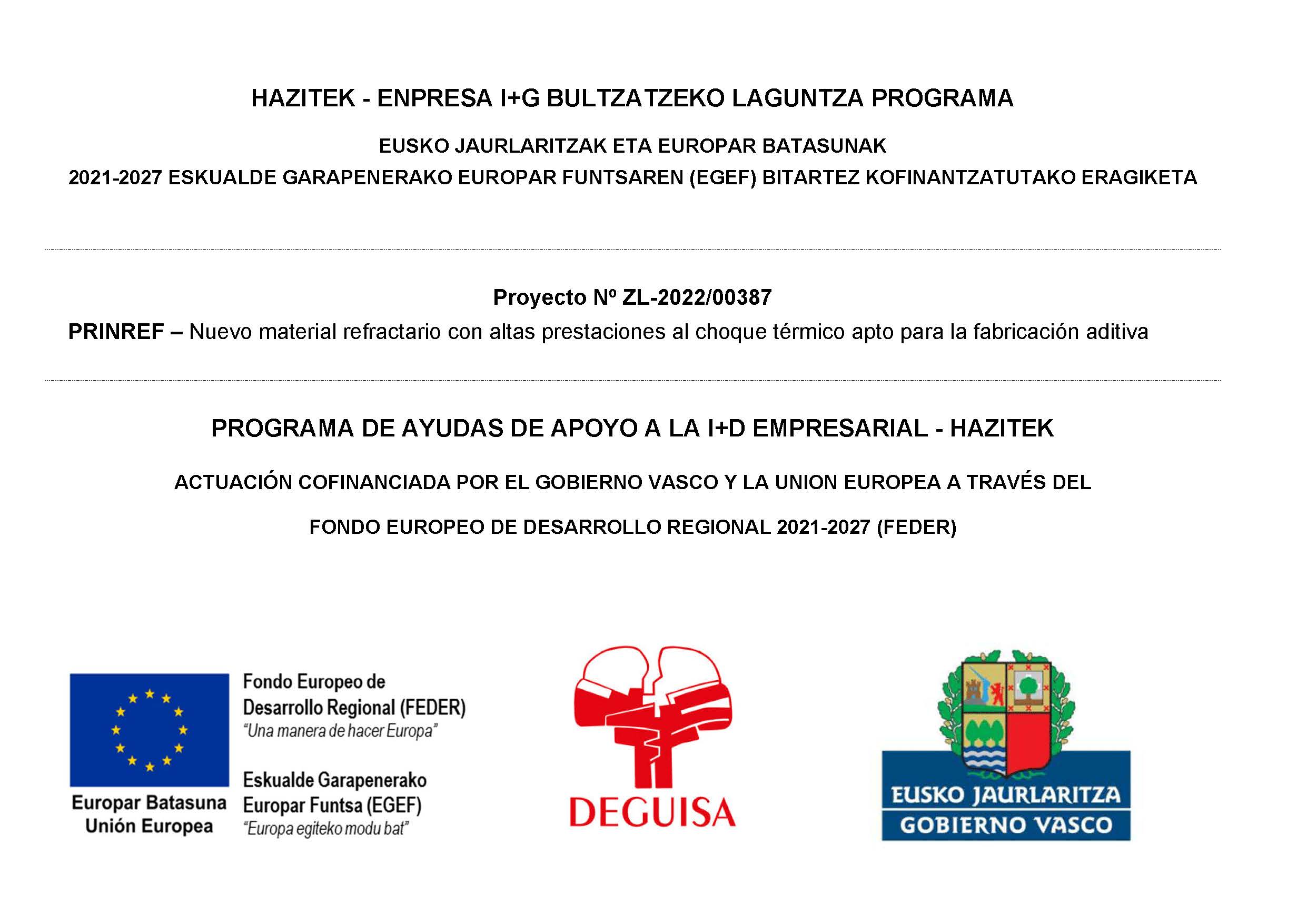 Contributions
Deguisa is an active member of the associations and reference projects within the sectors in which takes part.
Deguisa fulfill the necessary requeriments to be considered as an Innovative SME by the Spanish Ministry of Science and Innovation.